Well Drilling Contractor & Well Pump Service in Howell, MI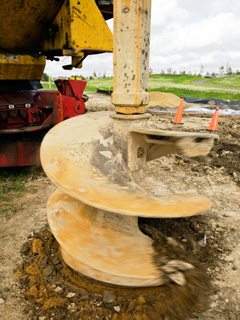 Mike LaLone Well Service is the premier well drilling and maintenance contractor in the Howell area, providing expert and reliable service to homeowners in Michigan for over 40 years. The LaLone name has been well known in the water and well industry for over 100 years. With our long heritage, we value innovations, new technologies, and evolving along with the industry.
The LaLone name stands above our competitors because we have experience in new technologies paired with a tradition of excellence. Our advanced water treatment systems are designed by our State Certified Water System Operator, and we've developed new ways of rehabilitating old wells and fixing broken equipment, saving our customers thousands.
Our technological advancements and commitment to meeting our customers' needs have made us the best well and pump repair and installation company in Southeast Michigan.
The Mike LaLone Well Service Mission Statement:
To offer our customers the highest quality service at fair and competitive prices.
To ensure the longevity of our company through repeat and referral business to be achieved through customer satisfaction in all areas including timeliness, attention to detail, and service-minded attitudes.
To utilize the ever improving technology available and to purchase American made products when available.
To maintain the highest levels of professionalism, honesty and fairness in our relationships with our customers and suppliers.
We specialize in the following:
Well Pumps/Submersible Well Pumps
Pump Replacement
New Construction Installation
Water Systems
Lightning Damage Repair
Camera Inspections
Buried Wells Found Electronically
Pipe Bursting
Well and Septic Inspections
Directional Boring
Water Well Drilling, Installation, and Pump Replacement Services in Howell, MI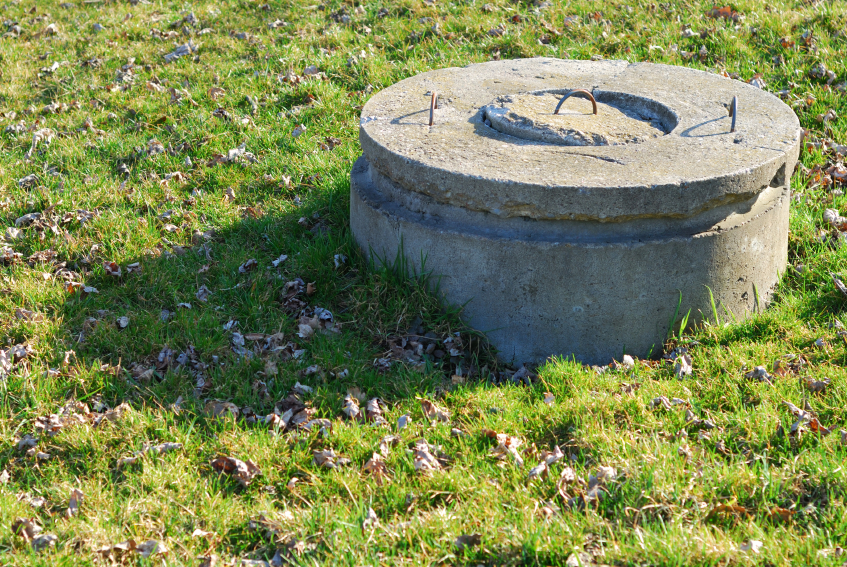 A safe and clean water supply is vital to your home or business. However, many homes are not served by public water systems. When public water systems are not an option, private water wells provide clean and safe water for many families in the area. A professionally installed water well system raises a home's resale value significantly, and a properly installed submersible well pump will last you for up to 25 years.
Mike Lalone Well Service has been providing homeowners and businesses with expert well drilling services for over 40 years and utilizes the best equipment and products to ensure quality results.
Finding the right place for your water well is incredibly important to ensure that your well produces the needed water for your home or business. A misplaced or improperly installed well can mean considerable costs down the line --- save money and avoid long-term issues by having Mike LaLone install your water well.
We use scientific methods to locate your well in a place where it will provide the most water. In addition to finding an adequate water source, wells should be located a specific distance from sewage systems and other structures.
Real Reviews from Homeowners in Your Community:
"They did a great job. very knowledgeable. They discuss your options and let you know what the costs will be for them and they are very trustworthy. Also very friendly & courteous, and have a good sense of humor." Laryska S. from Lapeer, MI
"Thank for the great professional service with replacement of our well pump. The technician (Chris) was very professional and on time. I would recommend Mike Lalonde and his team for all your well needs." Karl C. from Linden, MI
To get a quote for a new water well system or repair of your current system, call the team at Mike LaLone Well Service at 866.620.0550 or fill out the form on this page.